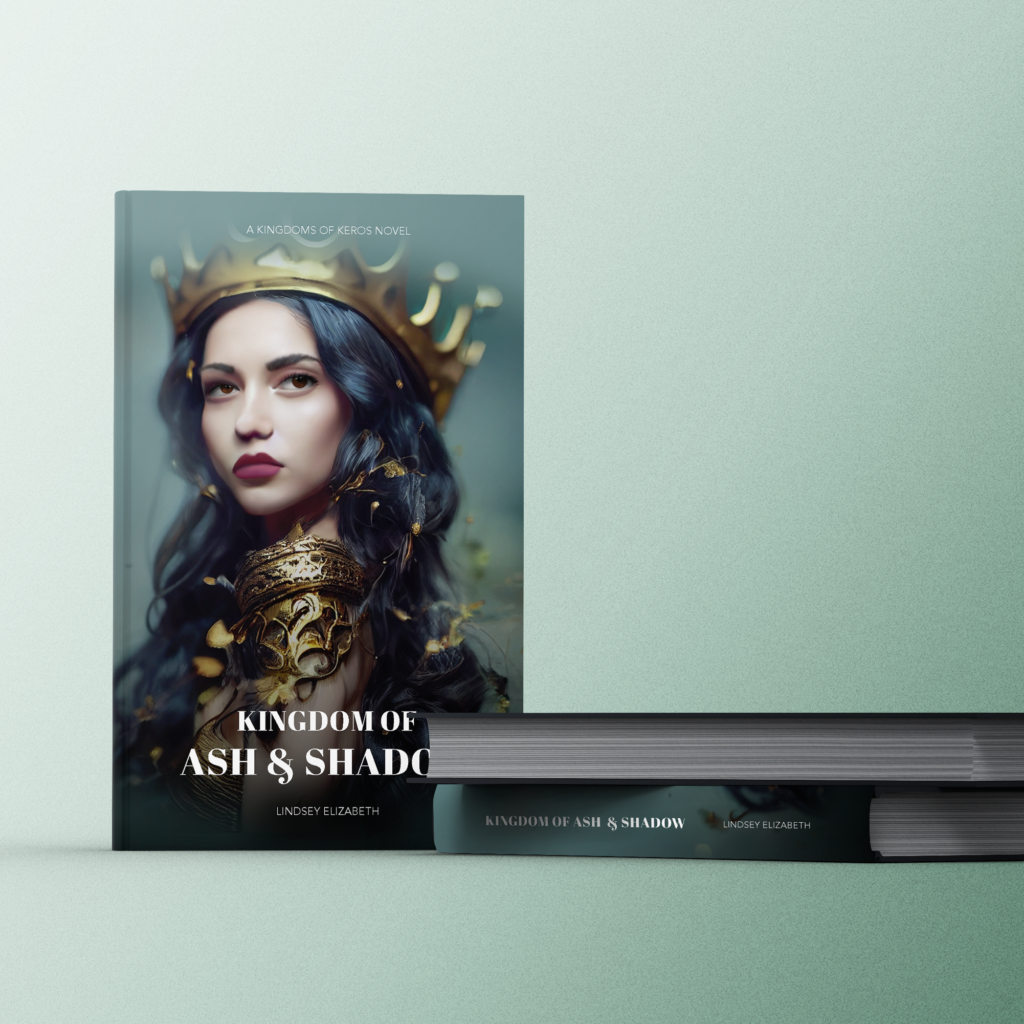 Kell is the most feared monarch in the Five Kingdoms of Keros, and the only Kriega who can command fire.
Rosalie is a dutiful princess of the wealthiest of the kingdoms. When she is the only thing he asks for in exchange for peace, Rosalie begins to discover her family's way of life hasn't been as virtuous as she believed.
As Rosalie finds her own power in a new territory, and unlocks something within herself, she starts to unravel her kingdom's dark past following the Great War against magic.
When secrets are revealed and rumors have been dispelled, she must choose whose stories to believe and what kind of queen she wants to be.
Perfect for fans of Game of Thrones, ACOTAR, Shadow and Bone, and Avatar the Last Airbender.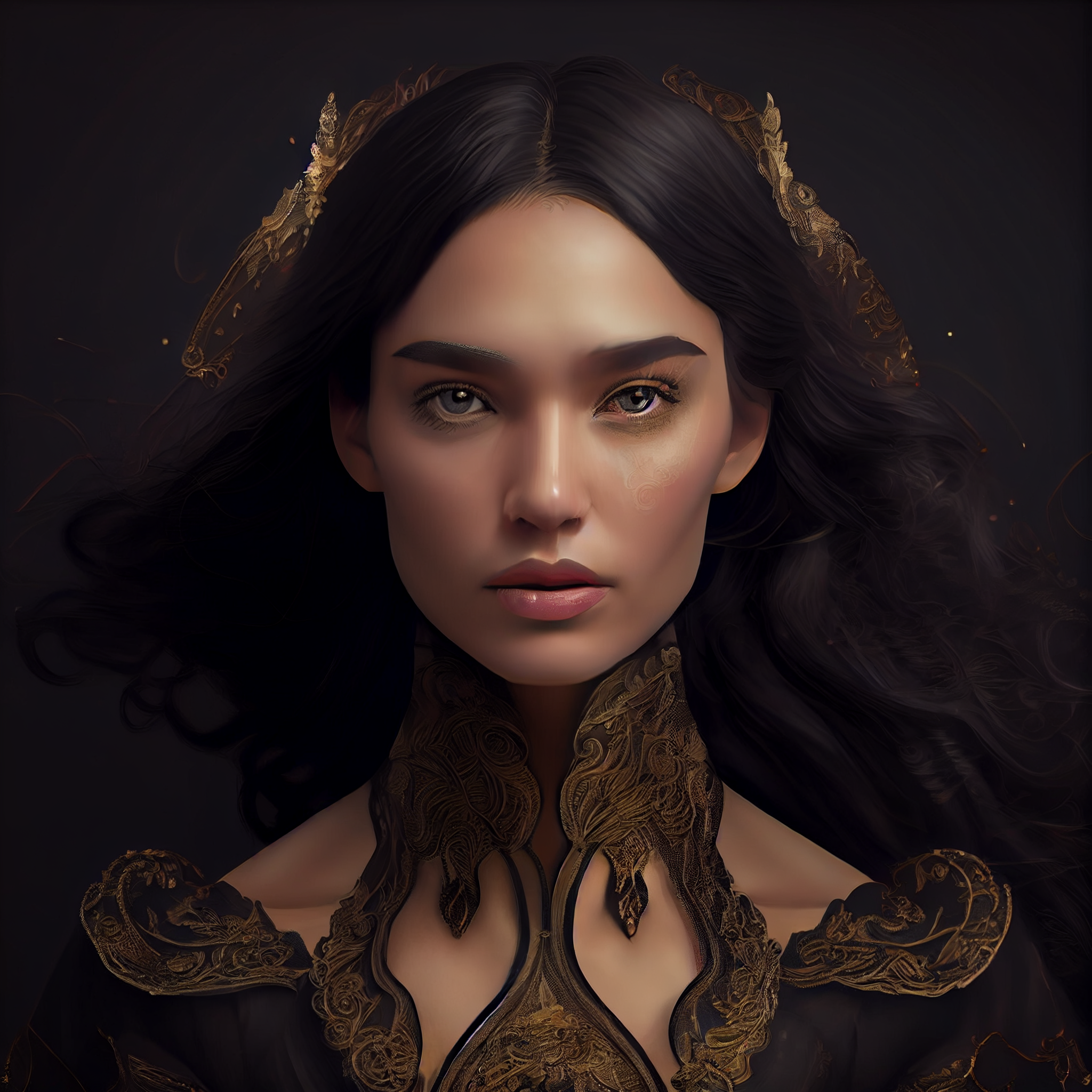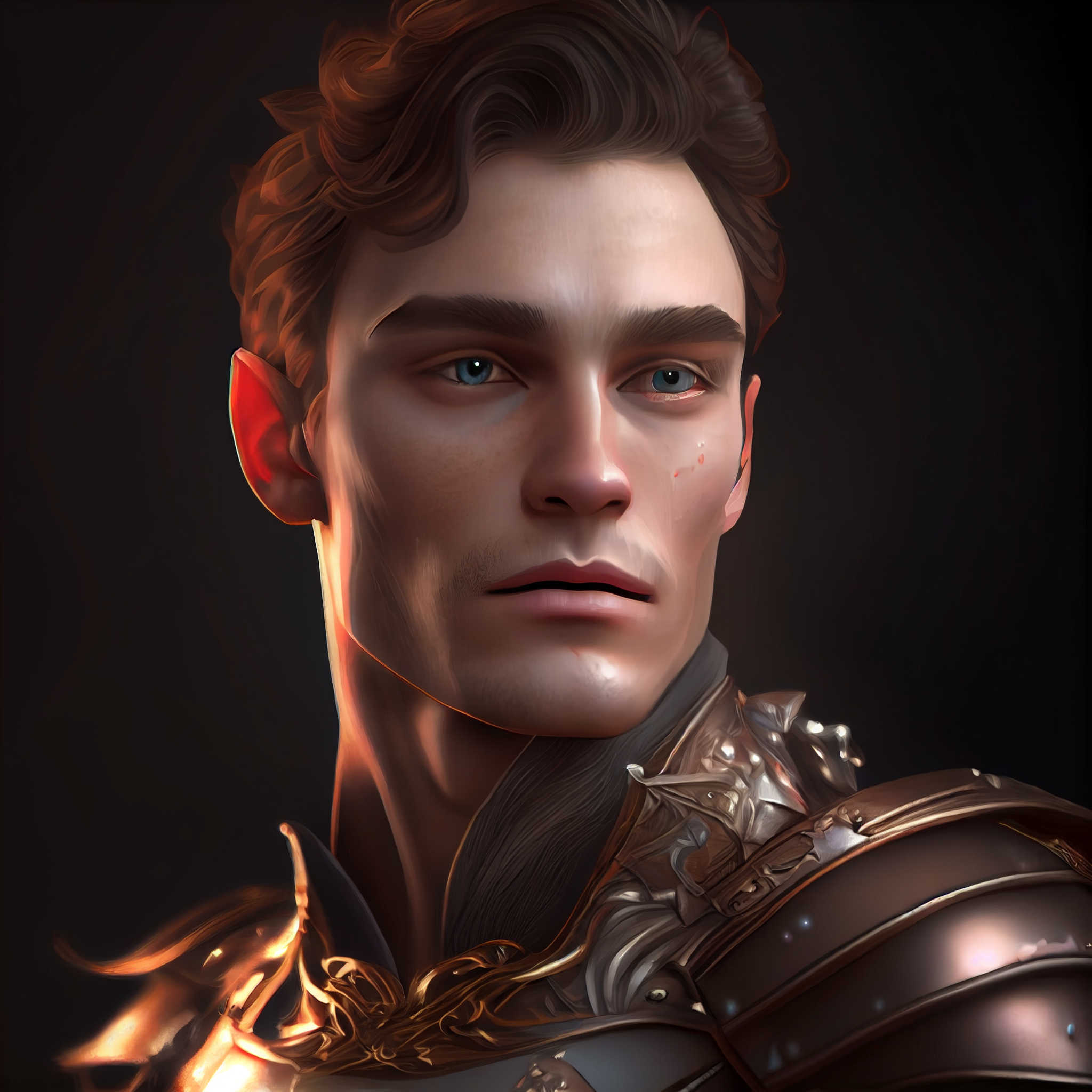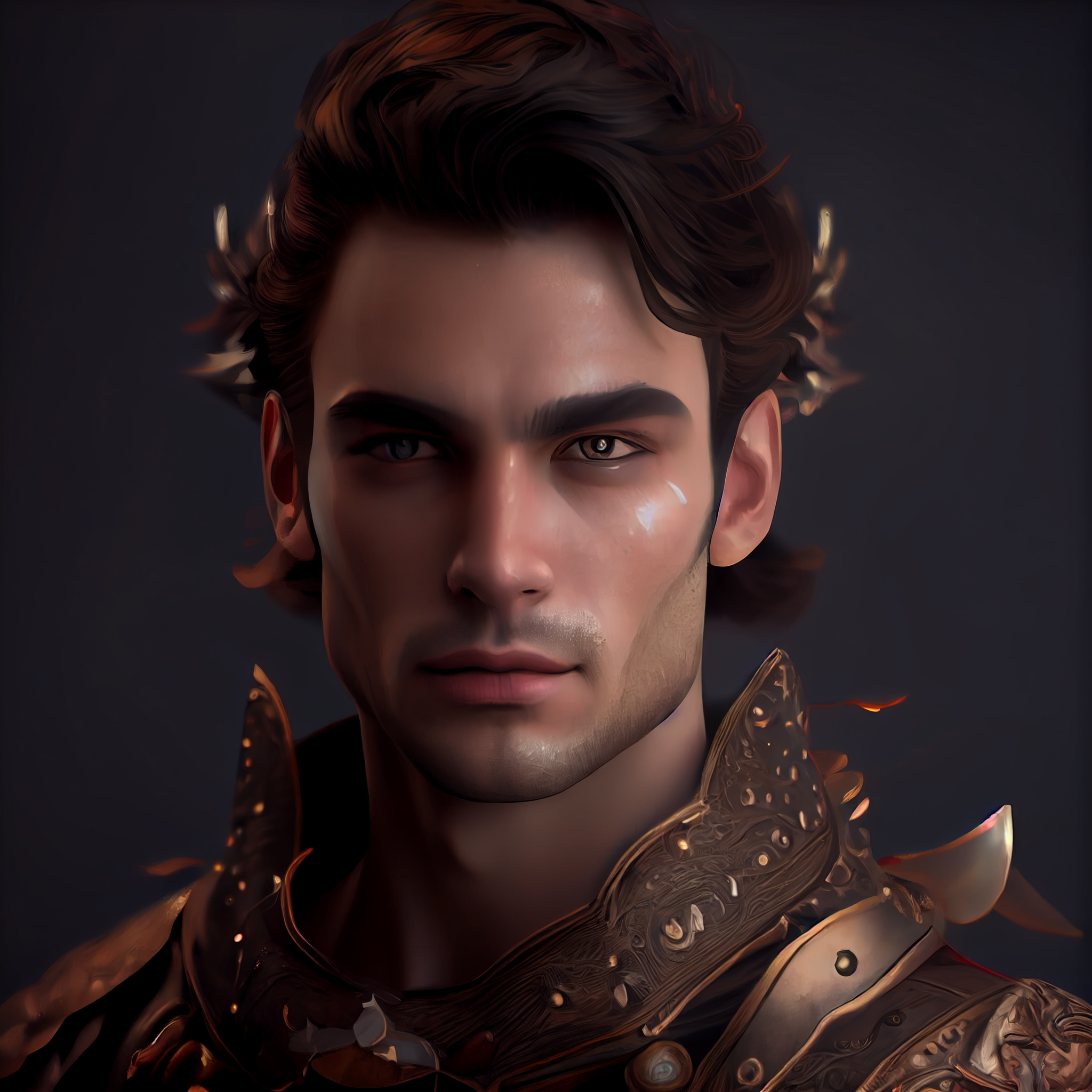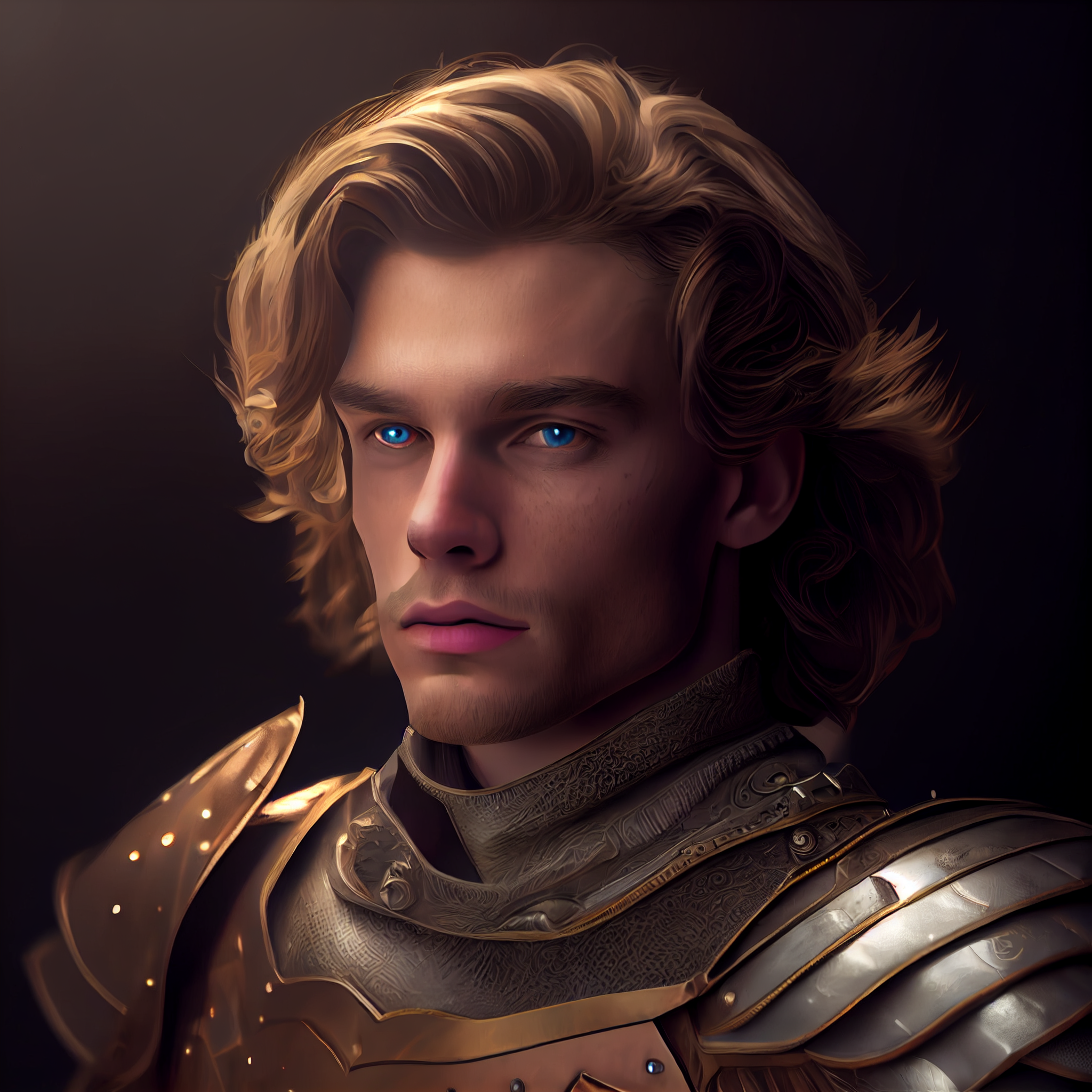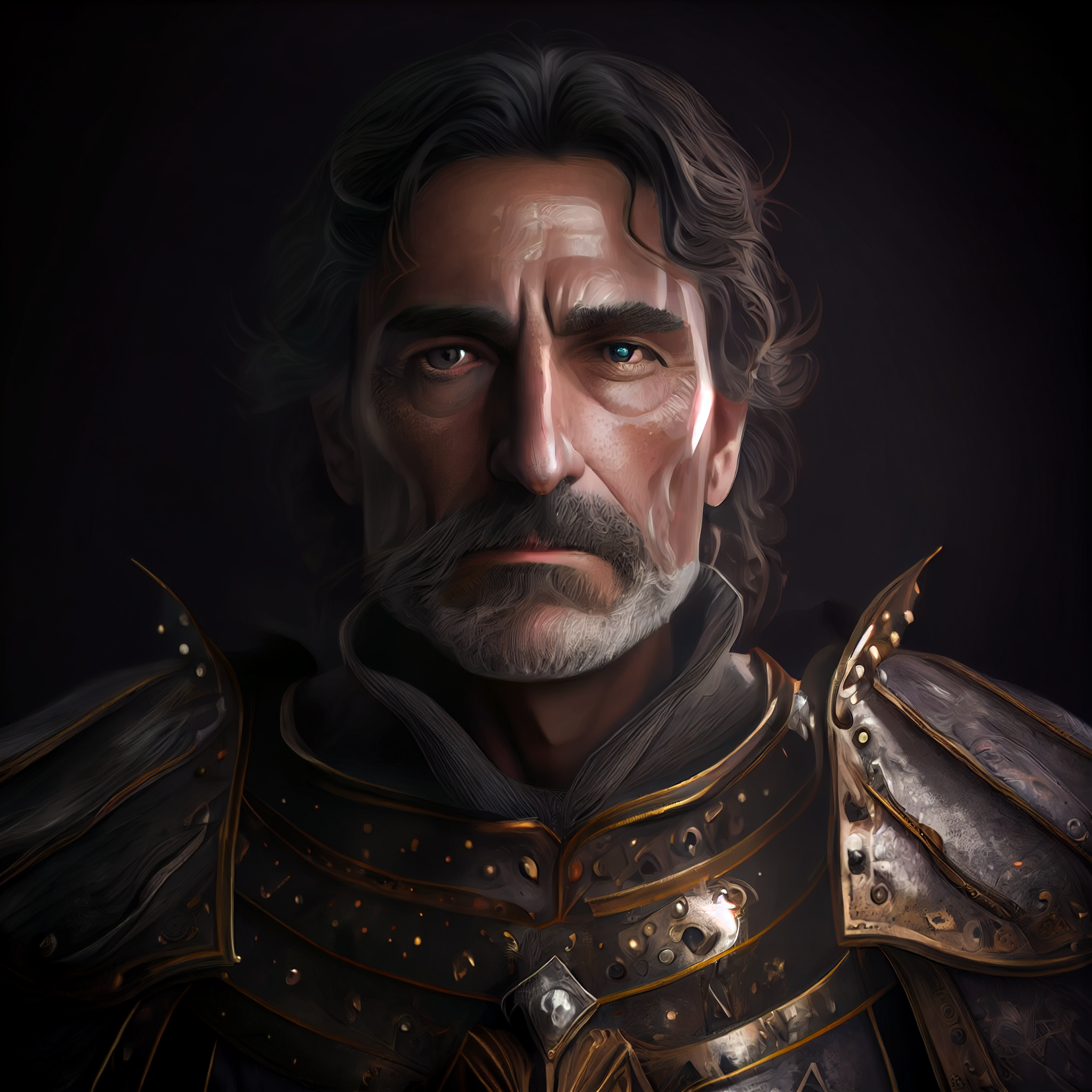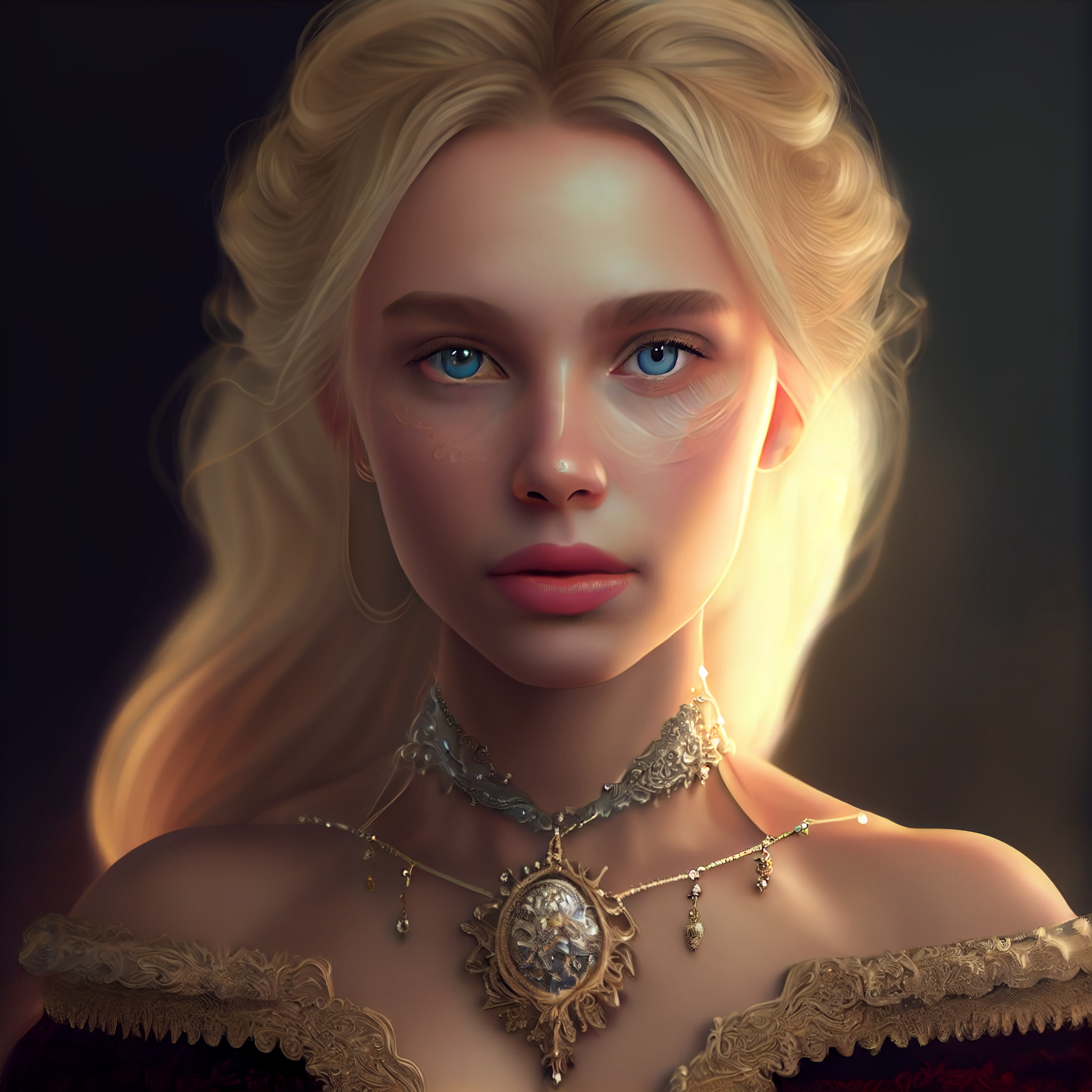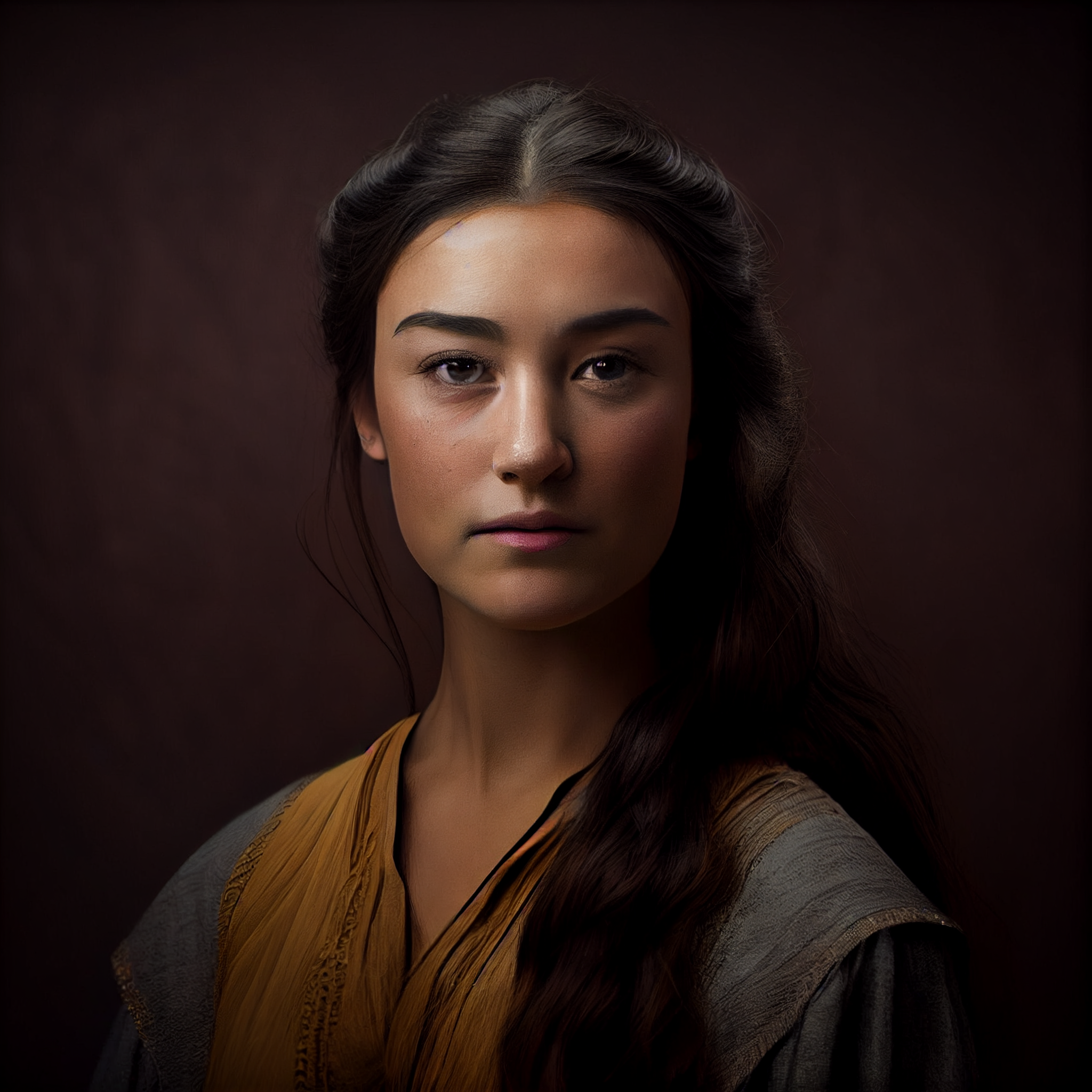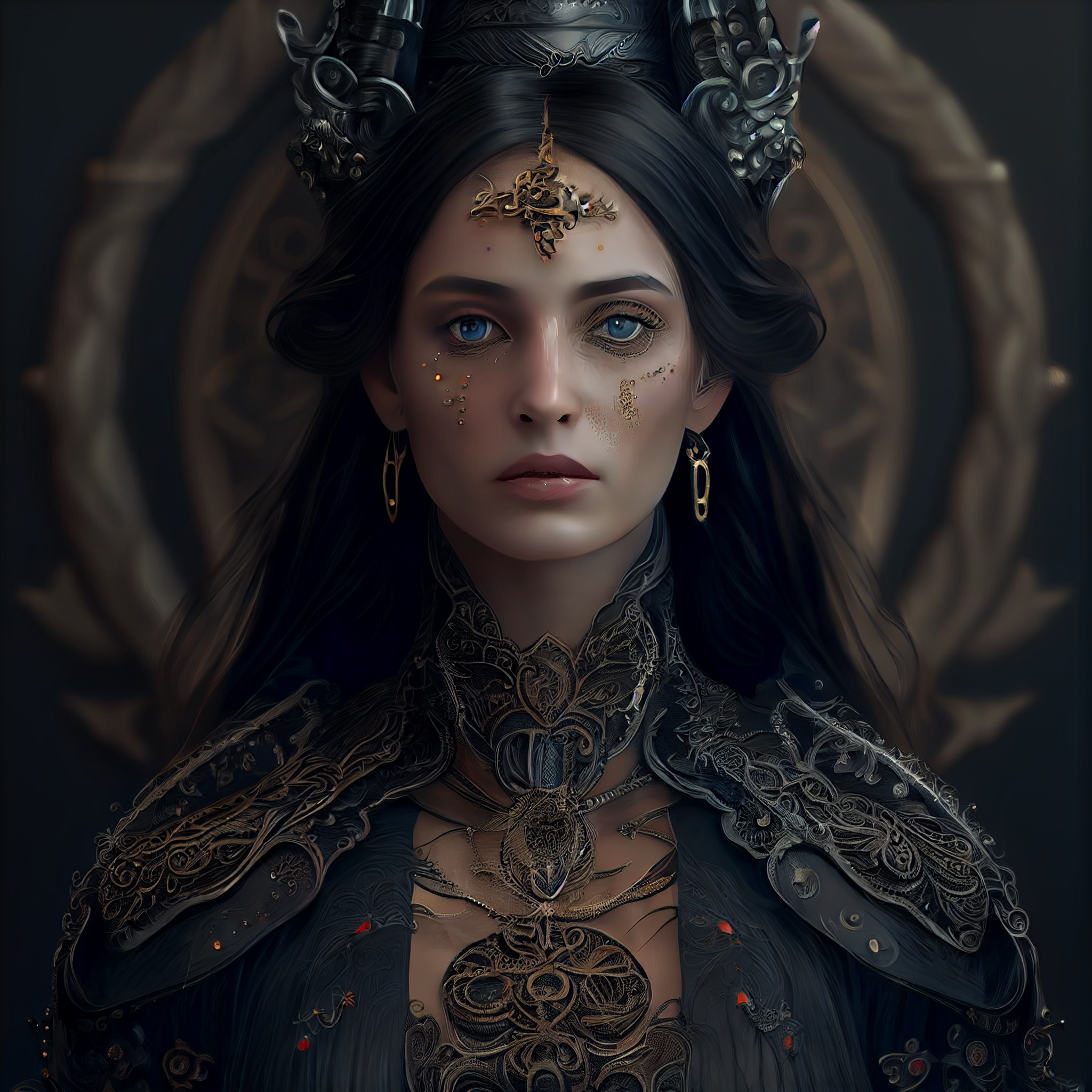 Music is such a huge inspiration when it comes to my writing, developing characters and plot, and setting the mood.
I've come across a youtube playlist that was the catalyst for Kingdom of Ash & Shadow, and have also created my own playlist for more of a soft-core royalty music vibe.