If you're looking at having a website designed or redesigned there are pieces of "client homework" that should be ready before the process even begins. Each designer will have their own specific set of items they'll need, but for the most part, you should have these ## things ready.
This is a major component for not only designing a website but also creating a company in general. Your brand strategy will help you determine your ideal clients, your niche in the market, and your goals as a business. This will translate seamlessly into your website design and what goals you want your site to accomplish.
2. Visual Identity / Branding
This can be accomplished by myself or another designer, but it should be done before the website is created. Having an established visual identity and set of brand guidelines will ensure a cohesive look across all of your platforms.
Having original images on your website will show who you are as an individual company and will set you apart from the competition. If you don't have original images, you can hire myself or another photographer to do a session that will give you enough content to make your website pop. Otherwise, if you need stock photo imagery, you might have to pay for it or pay the designer to find imagery that looks good integrated into your website design.
One of the main types of content that goes on your website is copy. It should be well-written, easy-to-read, and relevant to your brand. It should follow your brand strategy and be able to convey your messages clearly with your audience. Most of the copy will go on pages such as "Home", "About", and "History" type pages. Copy is important because it can help boost your SEO and help you rank higher on Google searches. If you don't already have copy written, you may need to hire a copywriter, or if it's something your website designer is comfortable with (which I am), you might have to pay them a little extra for the extra work.
You should have a domain name already purchased or ready to purchase in order to have your website designed. This will be integrated into your website copy, meta descriptions, and SEO, so you'll need to know what you're going to call it. You can purchase domain names cheaply through sites like Google, HostGator, BlueHost, and GoDaddy. Normally, they're only a few dollars a month. If you get a domain name with a unique extension such as "website.travel" or "website.media", you should expect to pay a little heftier price.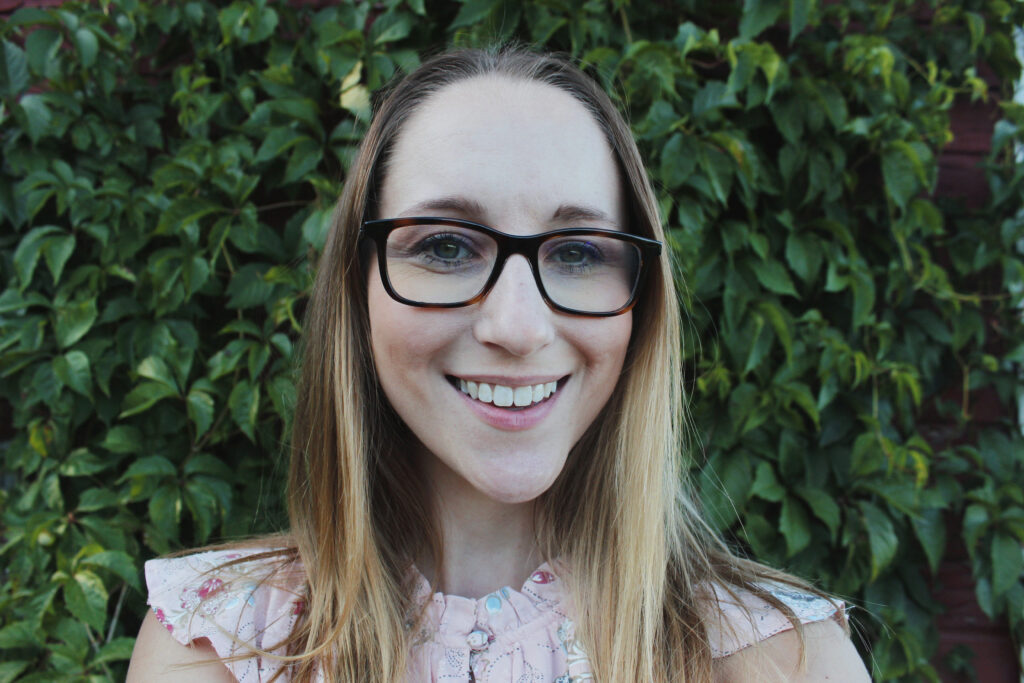 If you're ready for a new website, want to learn more about what you should have ready, the services I offer, or would like to discuss website pricing, let's chat!