One of the major challenges of owning a small business is getting it noticed and creating brand recognition. So how do you get your business noticed? Let's dive right in.
The first step to getting your business noticed is having a brand identity. Humans are very visual by nature and will recognize icons and symbols before they remember a name. Creating a strong brand and visual identity is crucial to gaining brand recognition, awareness, and building those client relationships.
Rather than shoving your products down people's throats and telling that they need you to do well, focus on the value you provide them. As a designer and marketer, I wouldn't want to say "Buy business cards, you need new business cards, your business cards are ugly." It's my job to tell you that a strong business card design is one of the greatest print advertising tools at your disposal and that having a well-designed card will help gain your customer's trust and respect.
Networking is an amazing thing. People communicate all the time. They tell each other about their days, about cool things they saw, and places they went. The more connections you make where you can explain the value you can add to people's lives, the more opportunity there is to get the word out about your business.
4. Use Multiple Platforms
You want to use multiple platforms across the internet and in the physical world to get the word out about your business. Generally, the rule of thumb is having two different social media channels (one where you can post shortened media such as Facebook or Instagram, and one where you can post lengthy media such as YouTube or a blog), you should also have a website, and a Google Business page. In the real world, you'll want to use different forms of print media such as business cards, ads, flyers, brochures, and even cool apparel to get the word out about your business. 
Holding a contest across your social media channels can be a great way to get your name out. Partnering with another business or company is a great way to get even more exposure. You can gain exposure, followers, engagement, and hopefully show off the value you can add to their lives and retain a few customers throughout the process.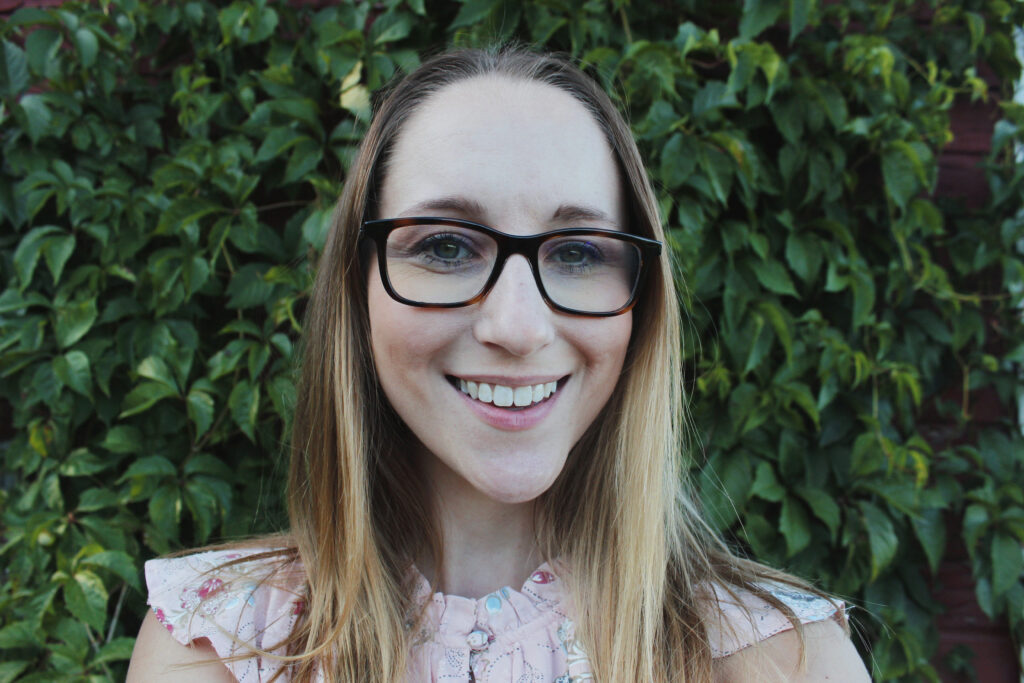 If you're busy running your small business and don't want to focus on running your social media, coming up with unique content ideas, or keeping track of contest entries, shoot me an email and let's figure out a plan so that you can focus on what you do best as a business owner!