If you've found this blog, you're probably looking at getting a website built and are trying to figure out how much you should be expected to pay. I've seen it time and time again. Small business owners are expecting to pay somewhere around $500 for a custom built website.
You might be able to, if you're lucky. Or your designer has another source of income and is doing it on the side. But if you want a fully custom, beautifully built website with all the bells and whistles, I'm going to tell you right now that you should expect to pay at least $1,000.
I'm going to be completely transparent with you. I've been that designer that charges $500 – $600 to design a website (I don't anymore). And here's why—
As a new designer just starting to dabble in website design, I wanted to build my portfolio. I sold my services for way under market value in order to get some "practice" before I started running with the big dogs.
As a seasoned designer who's owned her own business for nearly a year now, I feel confident in my skills and ability to deliver an amazing website design.
Honestly, I know my market is small business owners and entrepreneurs. I know that starting companies can be expensive and that websites can get really expensive. The thing that I've had to come to terms with is that a lot of marketing services are investments. Both designers and business owners need to look at them in that light. Keep in mind that they add value to your business over time which in turn makes you more money that you're going to be spending initially.
Now, instead of under-selling myself, I offer payment plans. If you're unable or uncomfortable paying the full price in a lump sum or even in two split payments, I work with my clients to create a payment plan that works for both of us.
While I can't tell you exactly how much every designer charges, most websites cost between $1,000 and $10,000. Do your research on the designer, their pricing, and of course their personality.
Creating a website takes a lot of time and effort. You'll be communicating with your designer regularly for at least a month, and you need to be able to understand each other to have a pleasant experience.
You can check out my pricing for website design services here. While the started prices are listed based on the number of pages and both packages include most of the same features, the price may vary based on other factors.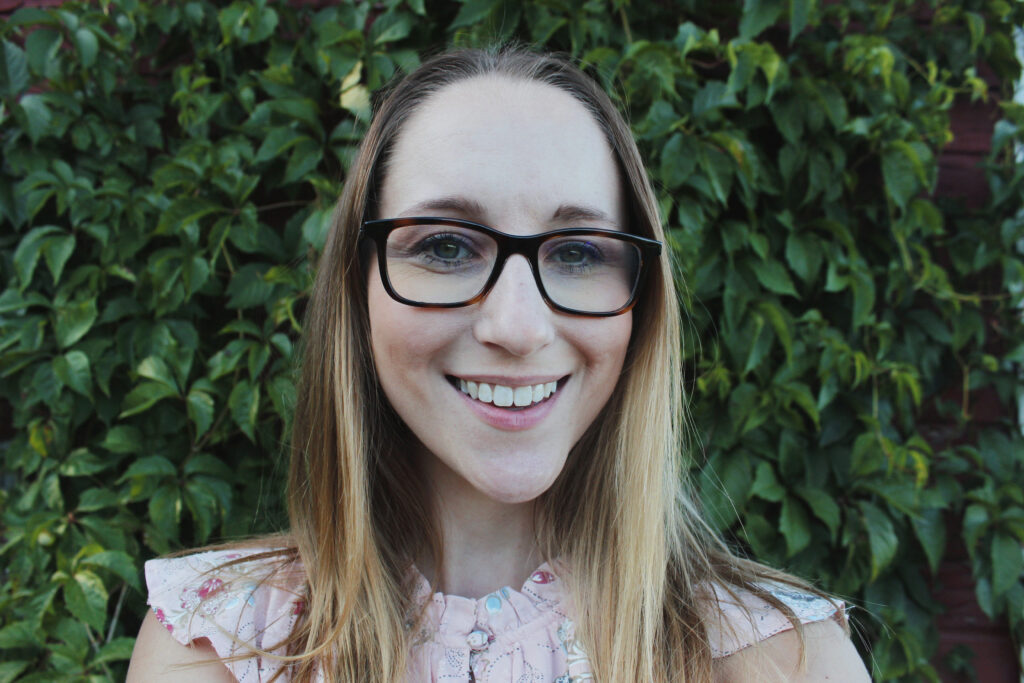 If you're a small business owner, entrepreneur, or in need of website design services for any reason, let's chat!