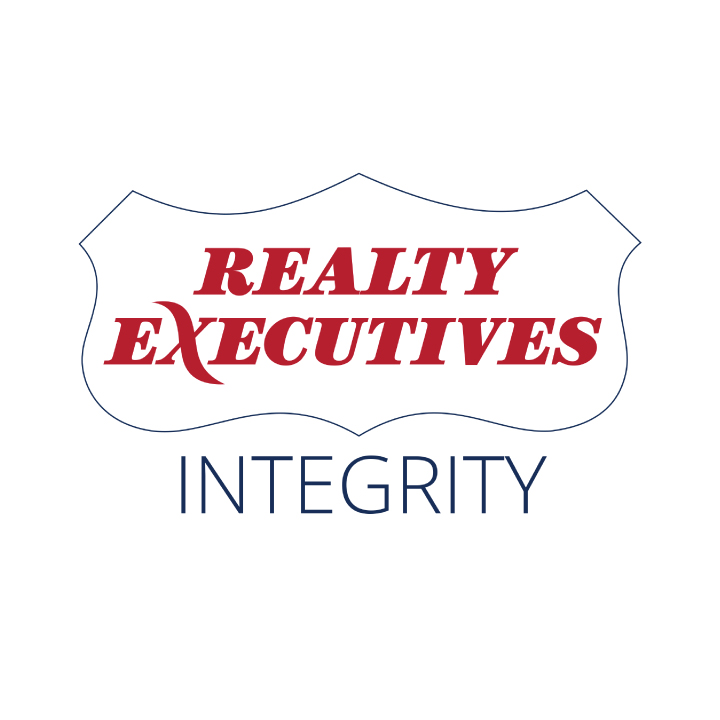 Realty Executives Integrity is a real estate brokerage located in southeastern Wisconsin. The realtors that work out of the brokerage are referred to as "Executives". The first project I worked on for them was originally going to be called the "Executive Pathway to Mastery". Throughout the process, it was shorted to "Path to Mastery". The goal of this project was to have three seperate marketing pieces. One that would showcase the brokerage as a whole, nine individualized case studies that showcased the successes of other agents and exhibit the tools that classes that the brokerage has to offer. The third piece was a complimentary piece that the recruits could fill in themselves with the classes they were interested in and take notes on. I was recommended by a realtor that worked for the company and knew of my design work.
Throughout the process, I created a couple of different options showcasing a board-game-like path but we ultimately settled on a rounder outline that could showcase all of the current classes and tools that the brokerage offered. This path would end up having way more spaces than the individual case studies of the individual agents. Throughout the creative process, I utilized the brand's existing brand guidelines which included typography and a color palette (a beautiful deep blue and vibrant red) as well as throwing in my own touches including a footer that showcased real estate in the only way I've been exposed—houses—and some smaller details such as having the dark blue path be broken up but also backed by the contrasting red.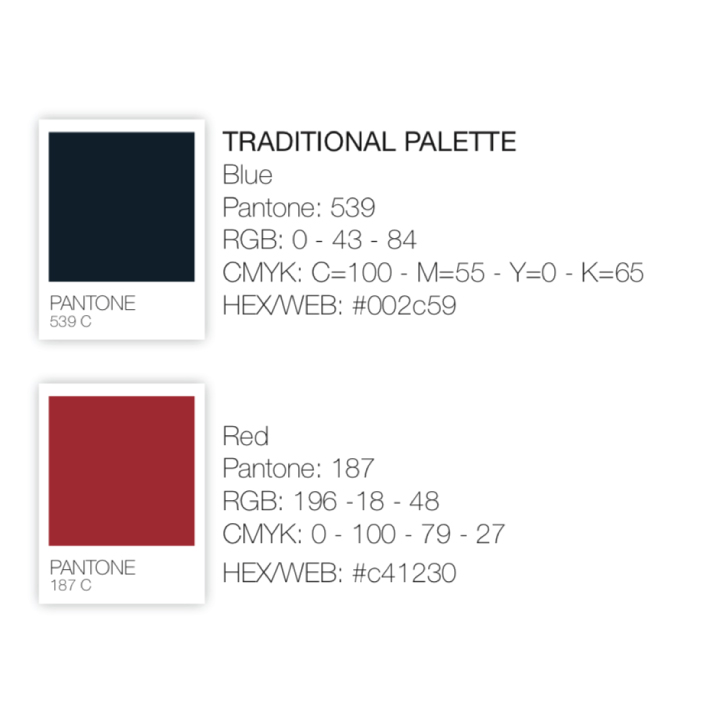 The final products kept some of the same or similar elements and came out looking cohesive to the each other and recognizable for as a part of the brand.
As a result from this project, I was actually hired full time by the company to do administrative and specialized marketing tasks, so you'll be seeing more of their logo in my portfolio.