As a brand designer, I've collected some logo design ideas that I love and just couldn't seen tossed into the virtual trash bin. These pre-made brands are great for any business owner, side-hustler, or creator who's more budget conscious and wants to see a quicker turn-around.
1. browse the available pre-made brands below to find one that fits your style
2. email me (make sure to include the item title as your subject line) to order
3. we will be in touch via email in order to customize your brand name and color palette
1. pre-made brands may be sold to multiple customers
2. LE Designs LLC retains the right to showcase any finished brand designs on their portfolio and social media channels
3. all payments on pre-made brands must be made up front and are non-refundable
Key To Your Home Logo | $175
This logo concept is great for anyone working in the real estate industry who wants to keep a sense of history wrapped into a modern and simplistic logo design.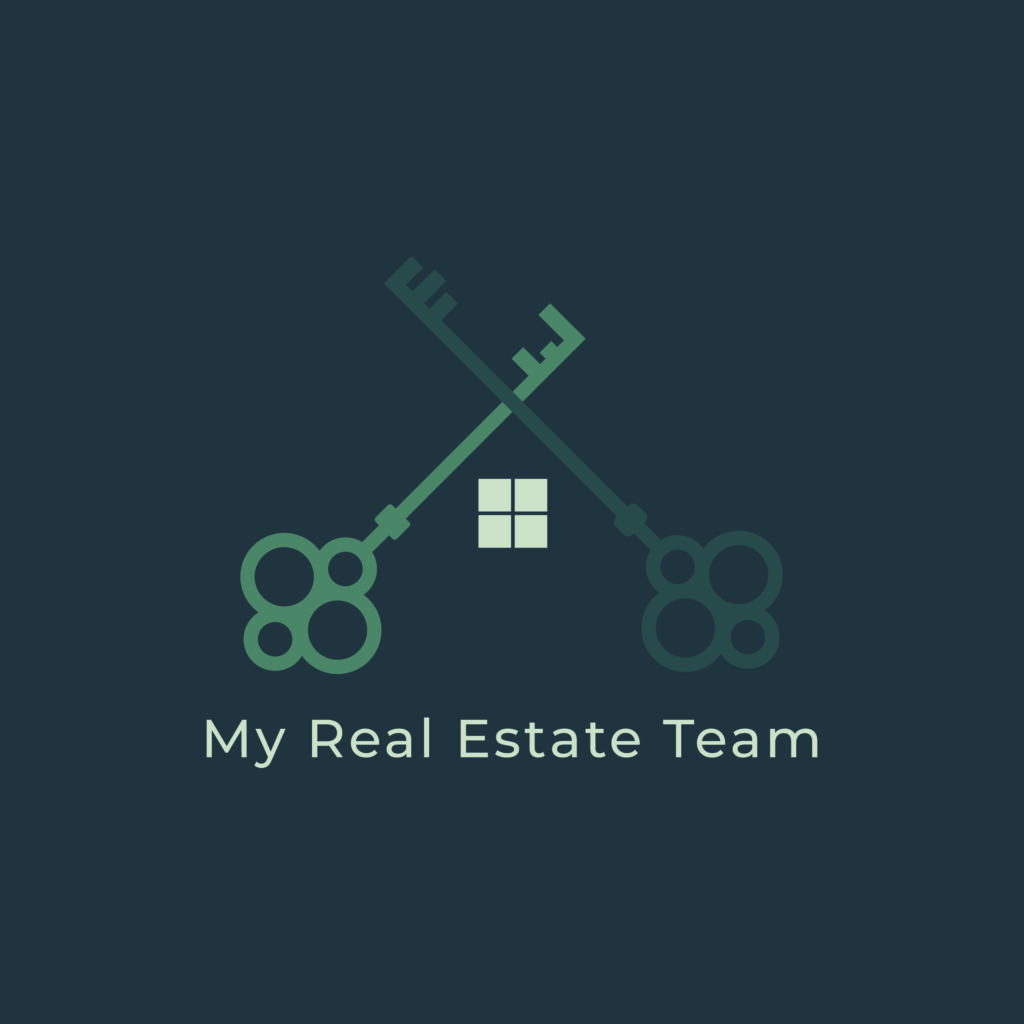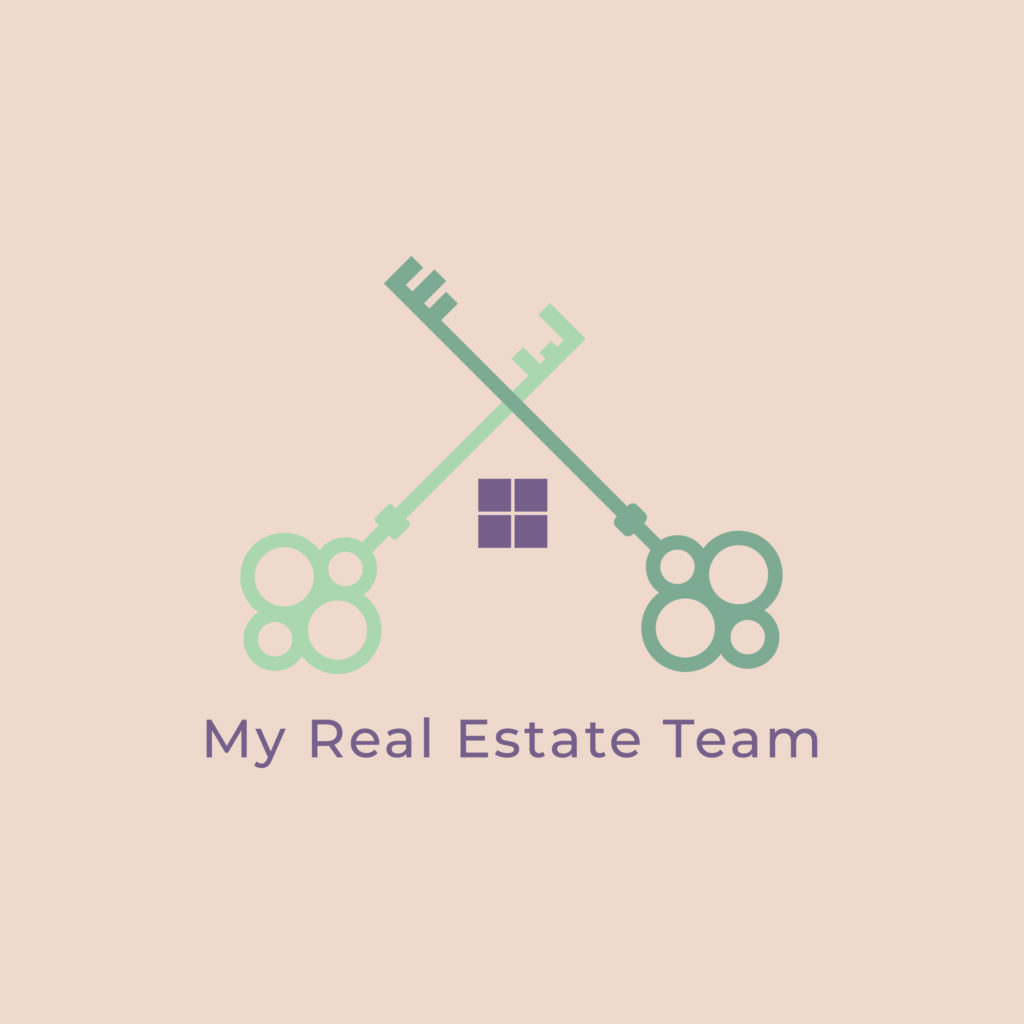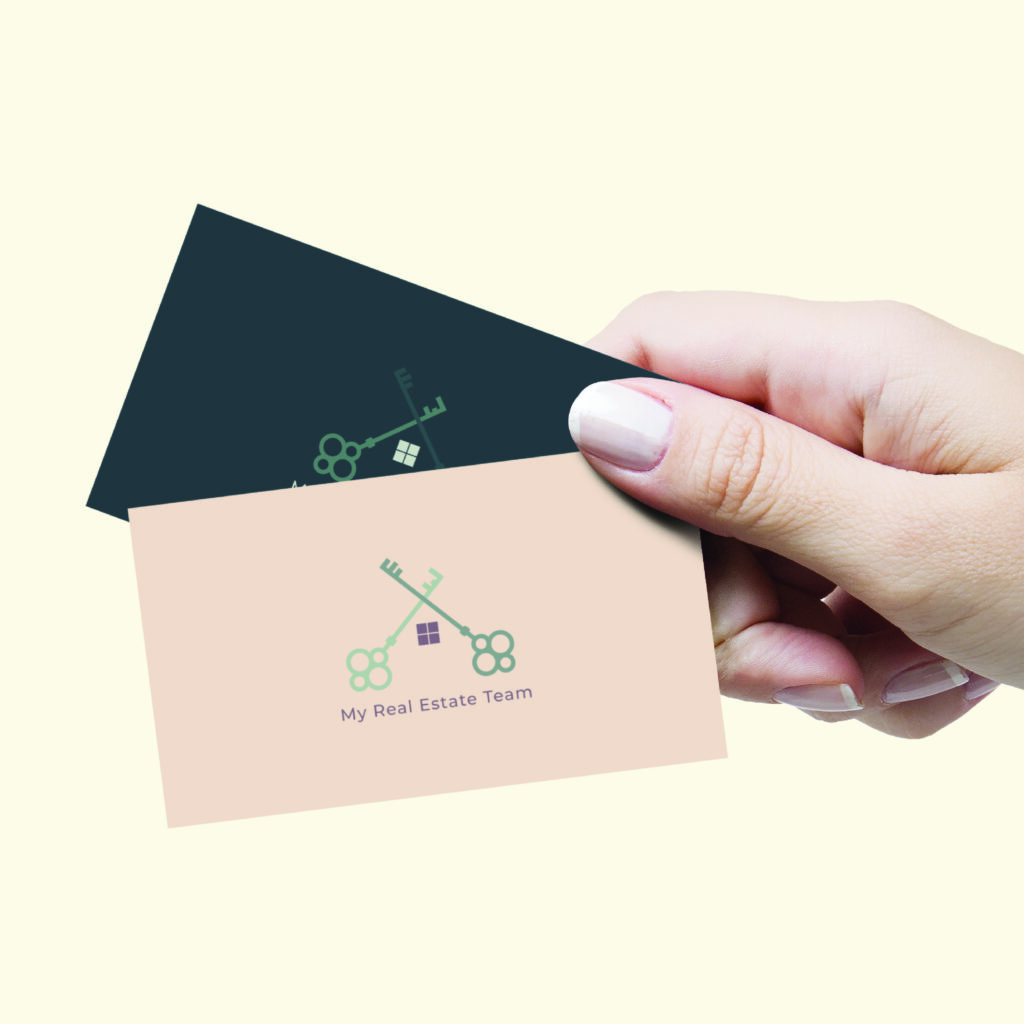 Modern Loveseat Logo | $175
This logo concept is perfect for not only real estate agents, but also stagers, boutique owners, and furniture shops. The possibilities are endless, and that loveseat looks so inviting and cozy.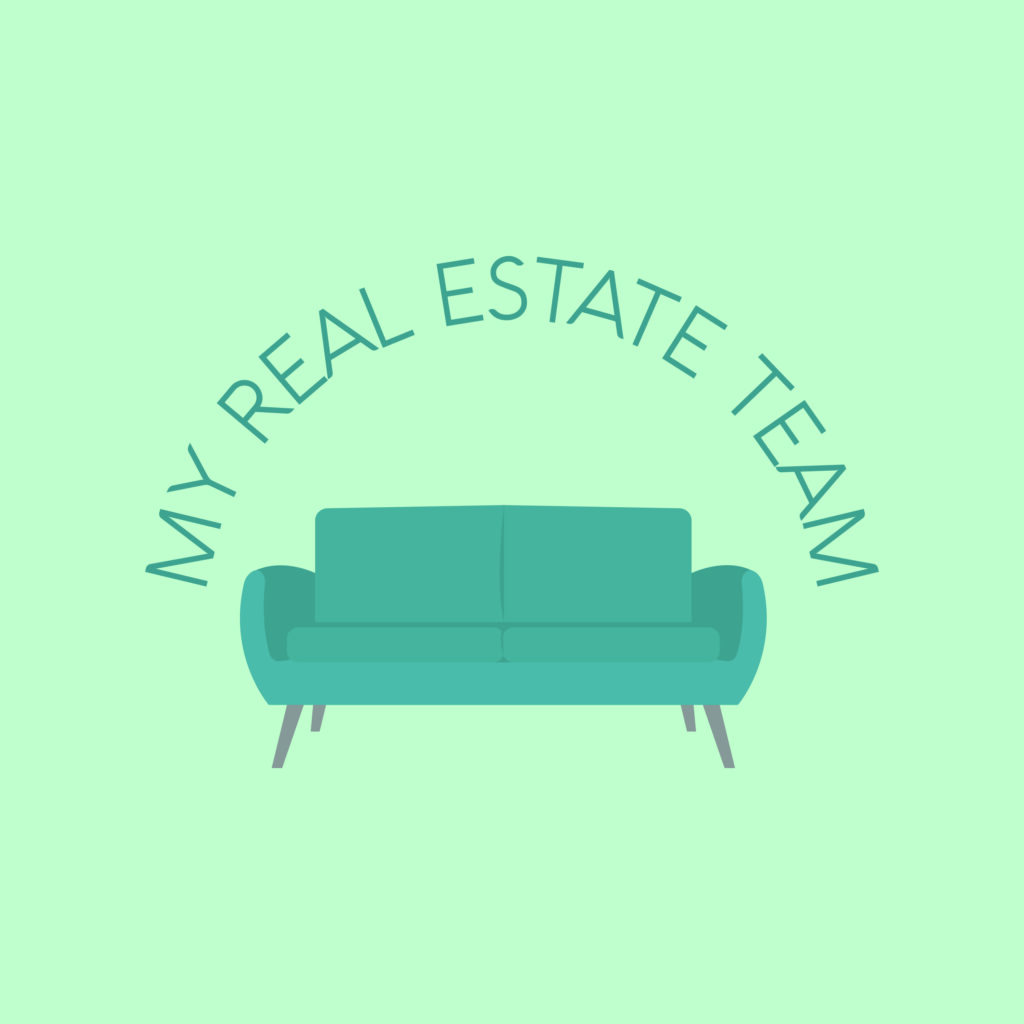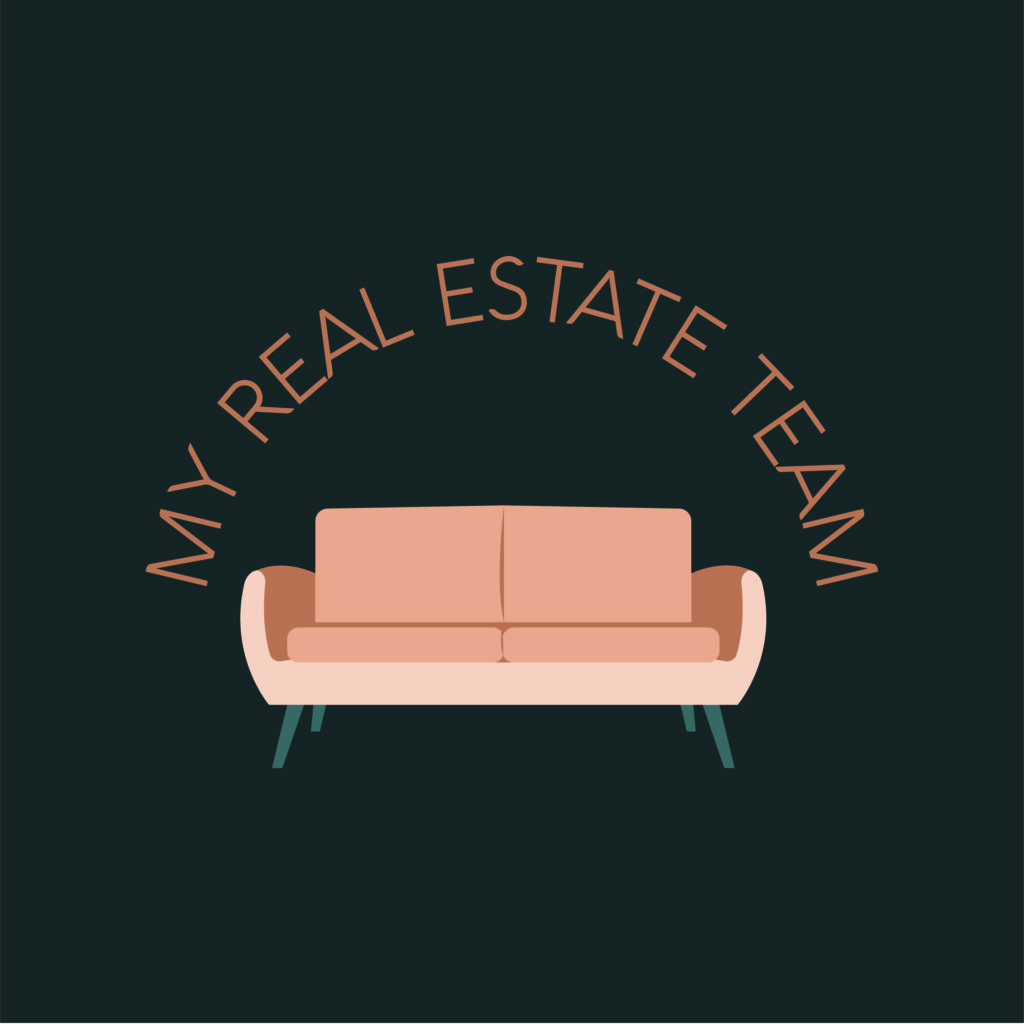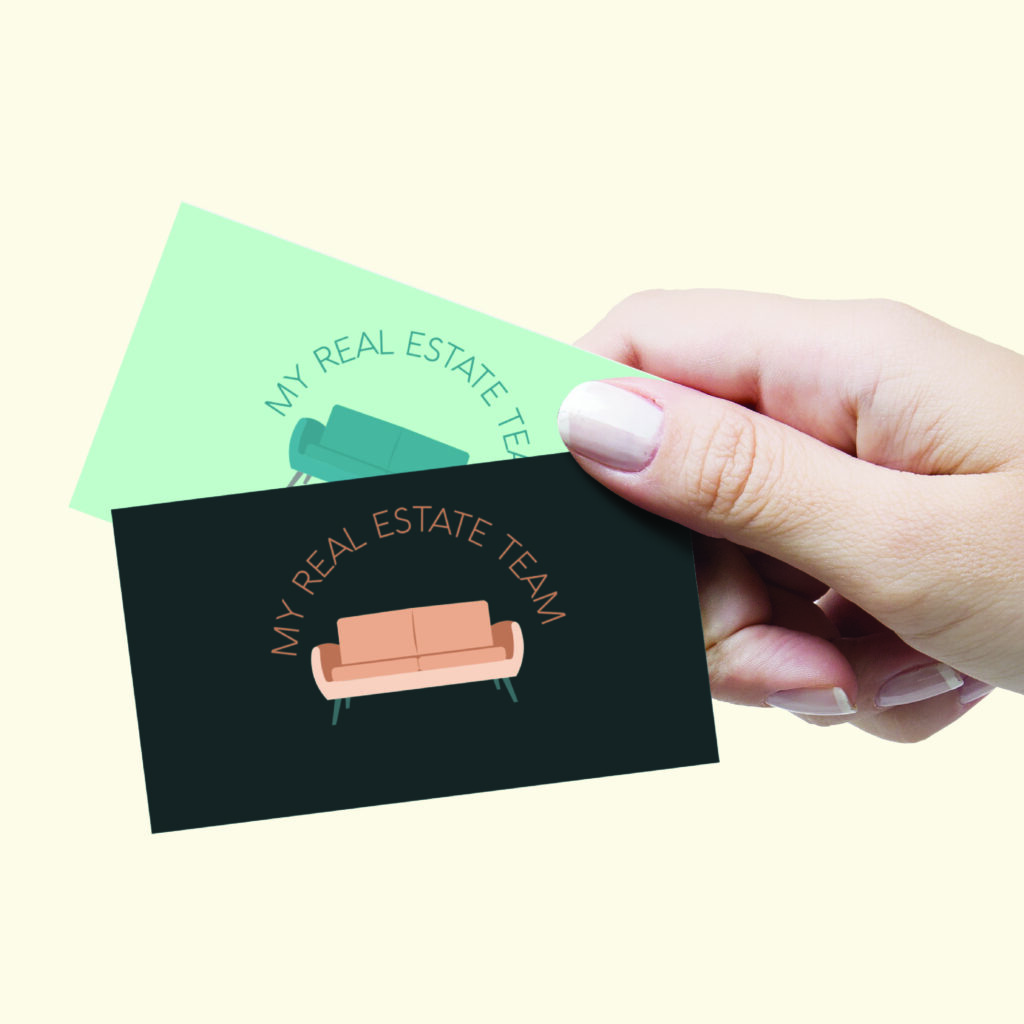 This logo concept is perfect for beauty gurus beginner and experienced alike. With a classy design that'll never go out of style, you have full creative control over many aspects of the design such as nail shape, colors, and brush type.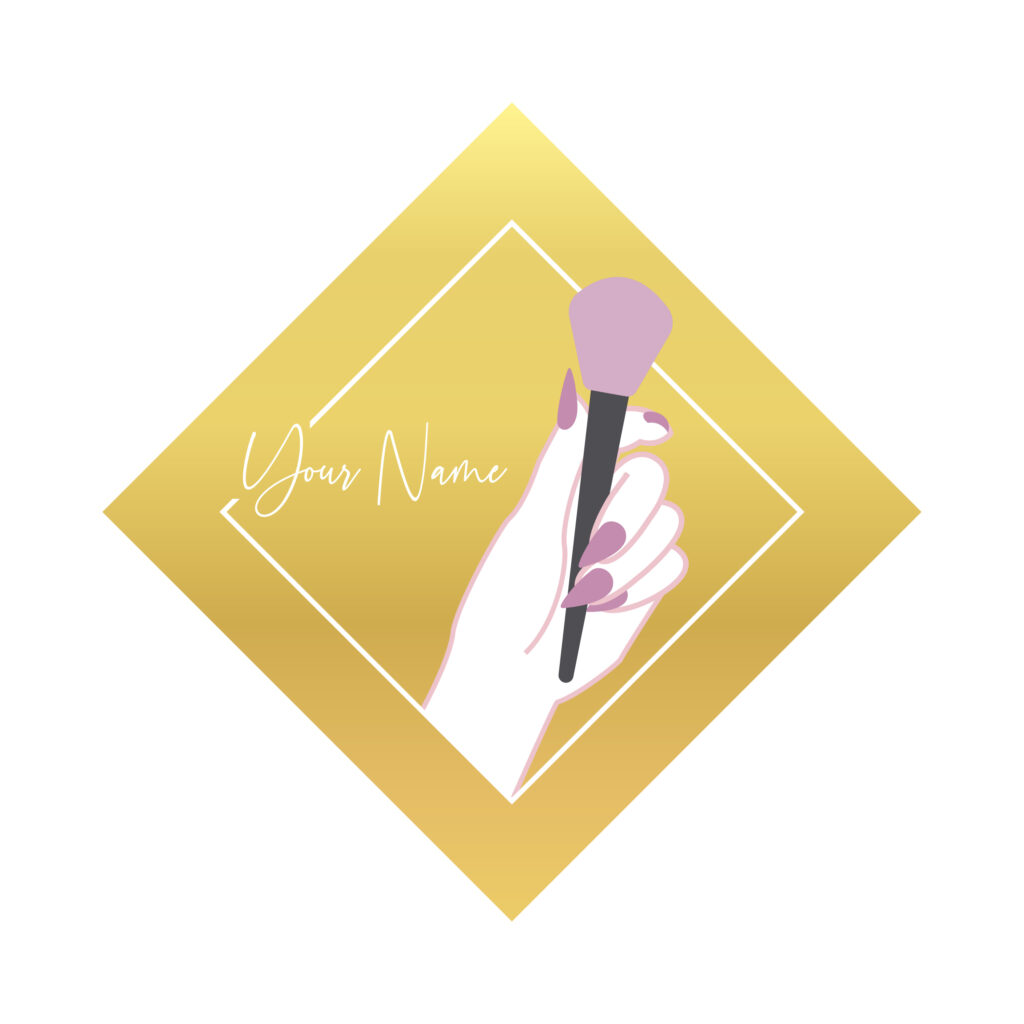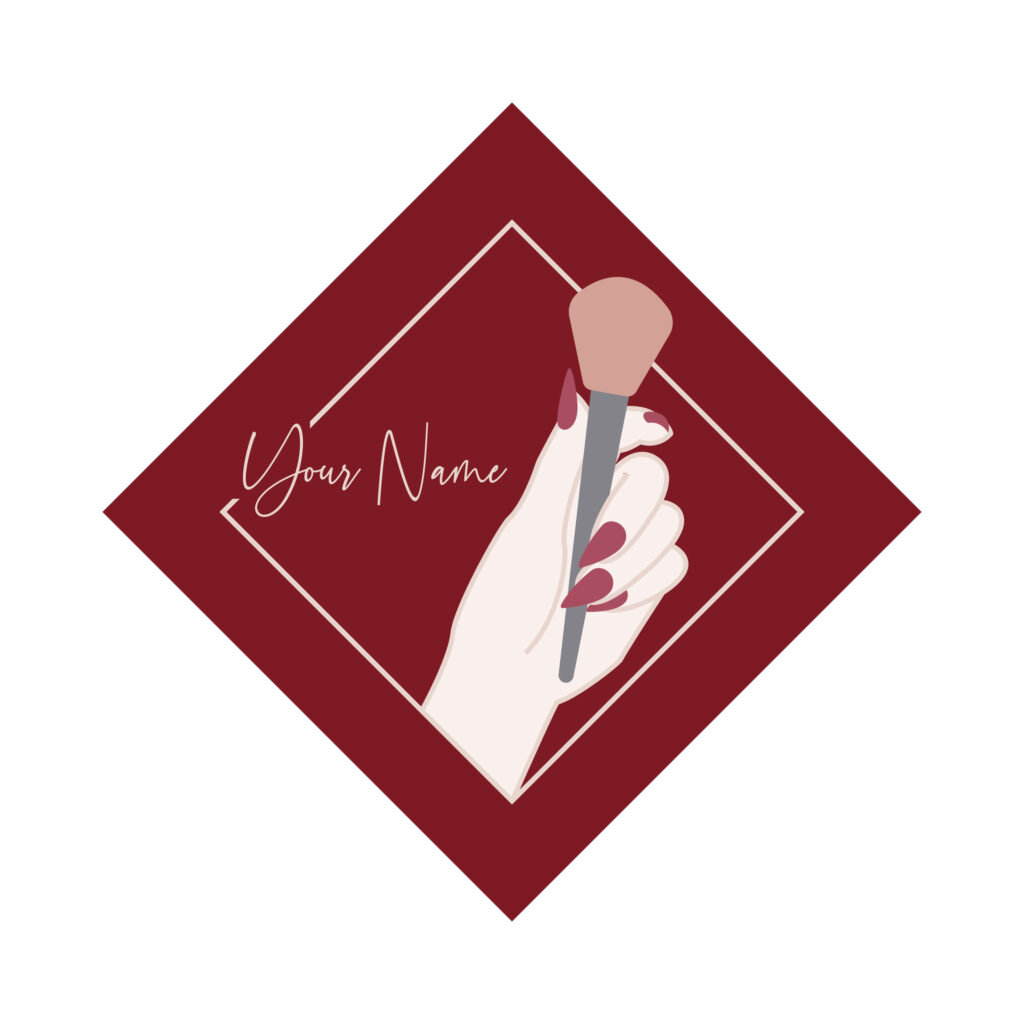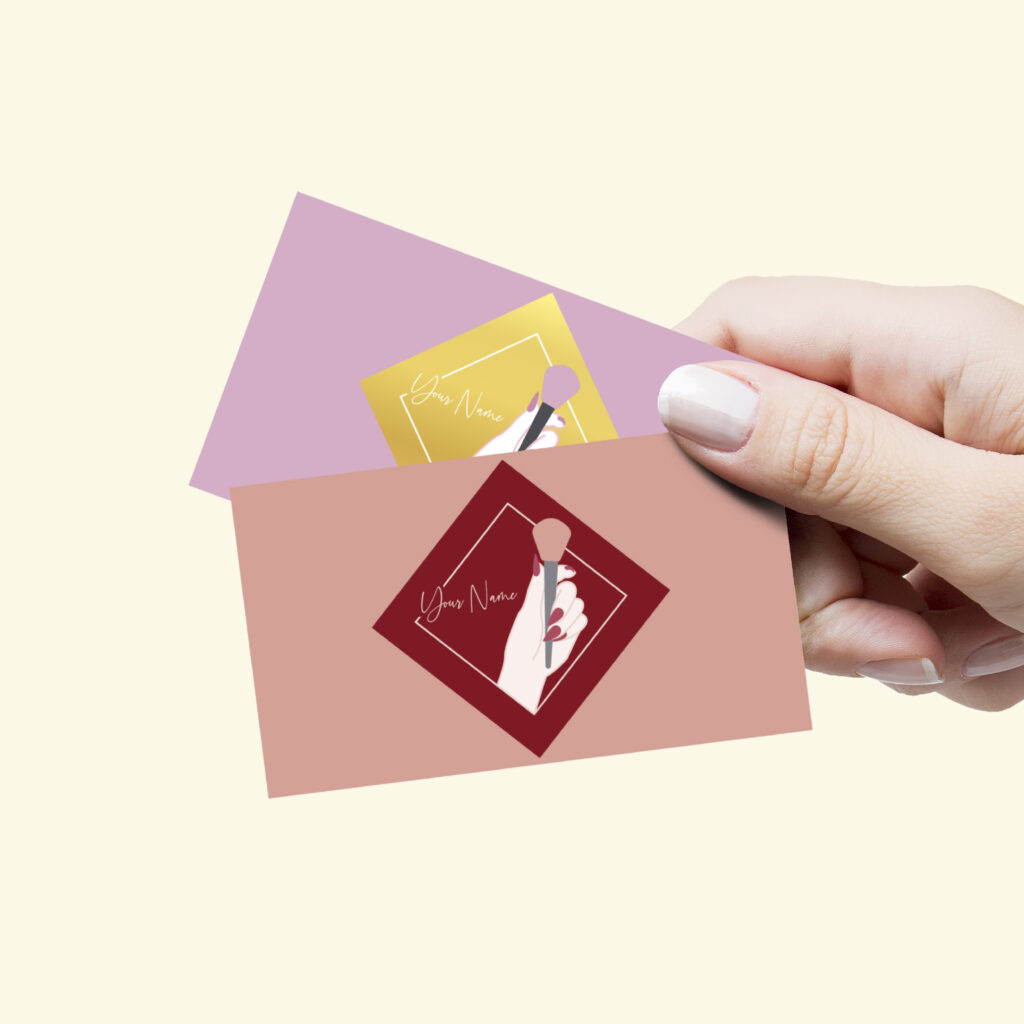 See a design you like? Shoot me an email with the following information.
1. your business name
2. an existing color palette or brand guidelines (if you have them)
3. which design you'd like to purchase
1. the entire color palette will be unique to your business
2. fonts can be updated to better fit your style and brand look
3. rest assured your logo will state your brand name (and tagline, if desired)