You'll love working with us if you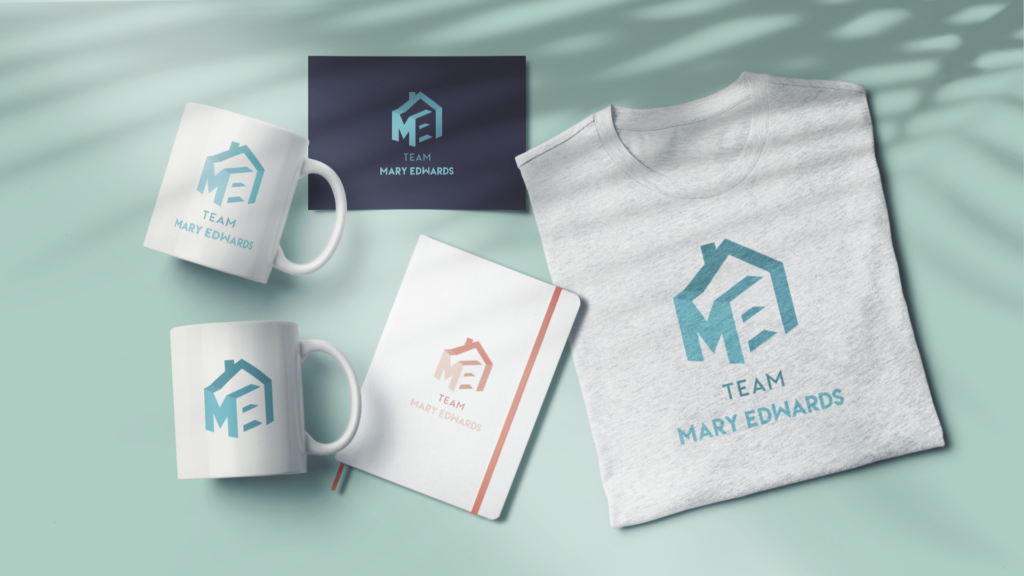 ESSENTIAL
This mini brand design package will give you all the essentials you need to get your new business up and running.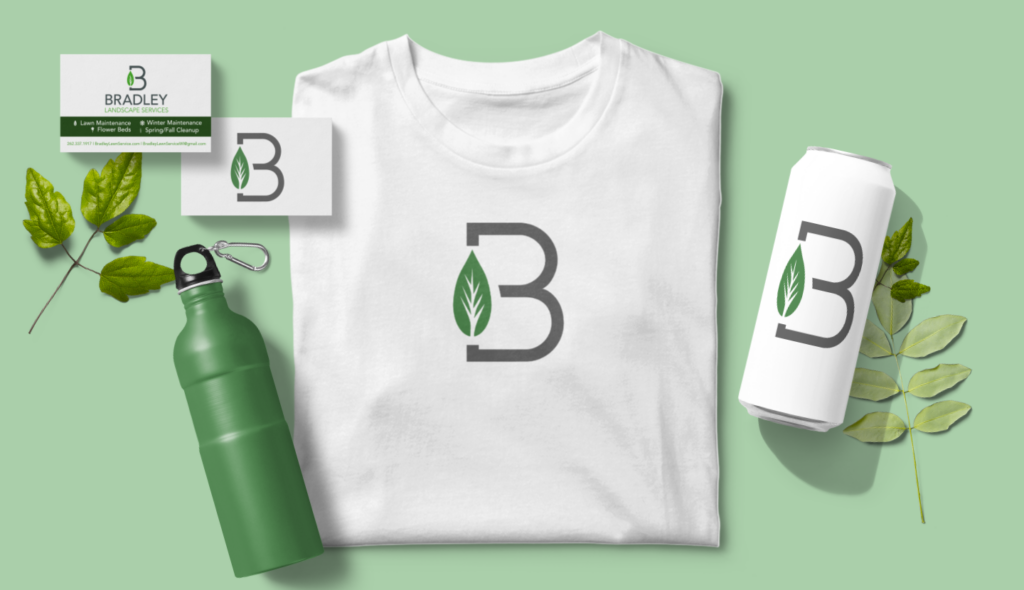 PROFESSIONAL
You're already established and want a professional brand identity or are ready to re-brand to be a bullet-proof brand.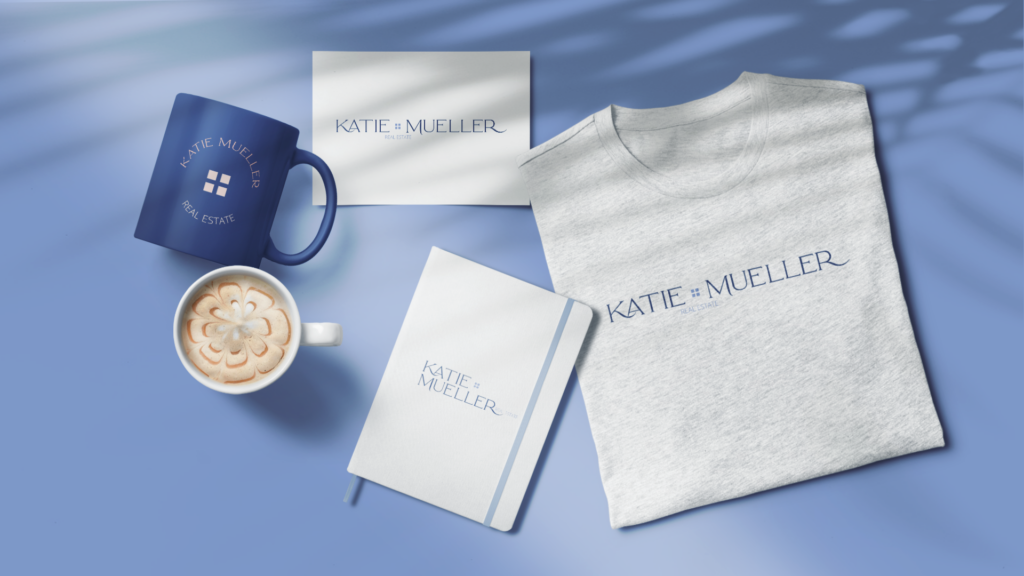 EXECUTIVE
This package is perfect for you if you're ready to give it your all and invest in the future you see for your business.
RESEARCH
The first portion of our process to building a bulletproof brand lies in research. Once you've filled out our brand questionnaire, our team will dive into researching the competition, existing logos for your industry, and styles and design elements you'd like incorporated.

Once we've done our research, we'll put together a brand direction board. A direction board is a little different than a mood board. We'll pull specific styles and elements we'd like to use in your new brand design so you have an idea of what the concept will look like before you see it in action..
DESIGN & REFINE
Utilizing the brand direction board, we'll start working on concepts. We'll use favorable elements from the direction board and create multiple concepts in order to get your feedback and refine different elements.

With each concept, we'll explain our reasoning behind the design in a concept presentation.

After each presentation, we'll move forward with your feedback to refine your brand into something you and your target market will fall in love with and will hold up for years to come.
REVEAL
Now that we've designed and refined your logo based on your feedback, it's time to reveal it the world.

Each logo design comes with final files as PNGs (other file types are available upon request at no extra charge) and will be full color, solid black, solid white, and alternate color options.

These will be uploaded into Google Drive for your to download at your convenience.
Now, you can reveal your new branding to the world!
Wanna get started? Let's chat!