Are you a fan of fantasy romance novels or just really good concept art? I have compiled a few must-see pieces of concept art for my debut fantasy romance novel Kingdom of Ash & Shadow.
This art is sure to take your breath away. From the beautiful landscape of Aile's main castle to delving a little deeper into the character design of our main female protagonist, Rosalie.
These pieces of art give a glimpse into the world of Keros, and the excerpts alongside them will help feel the emotions of the characters.
Get ready to fall in love with the world of Keros and the characters in Kingdom of Ash & Shadow.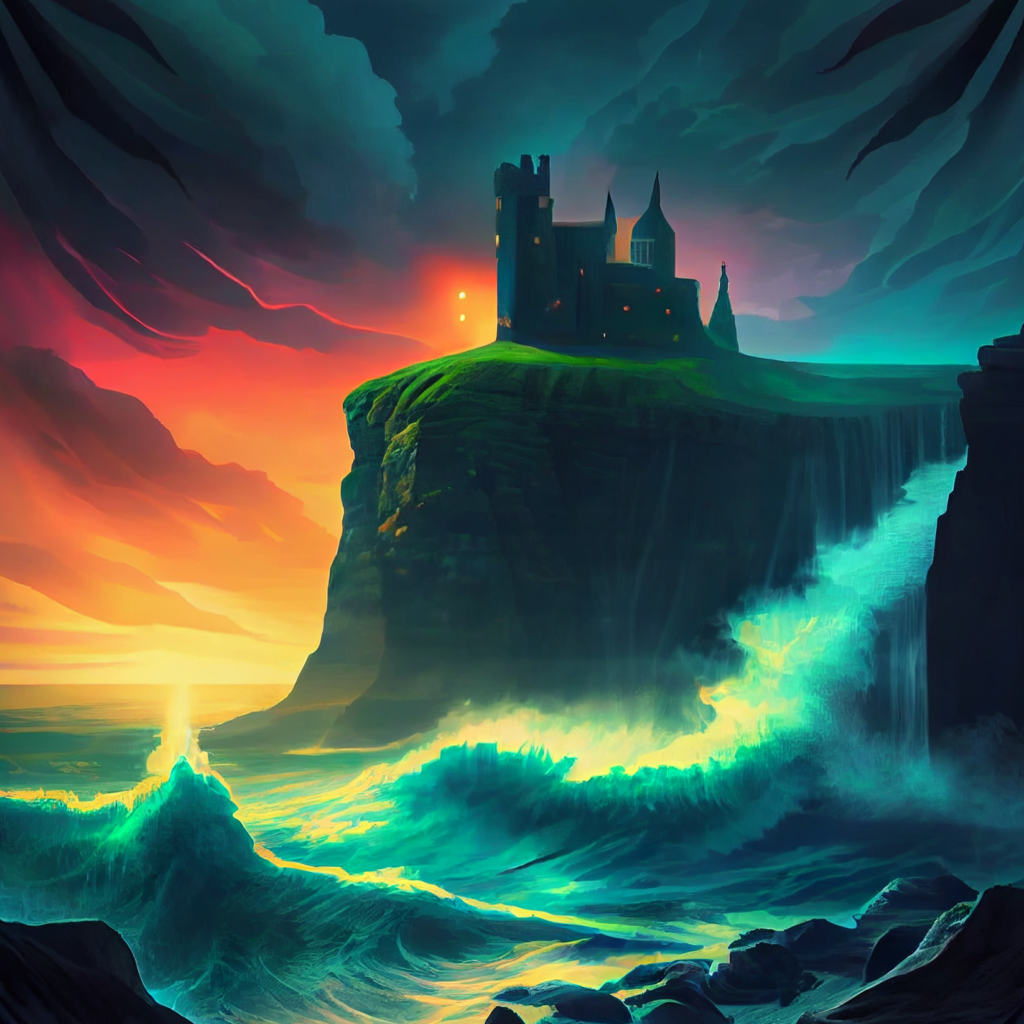 Slowly, the cliffs came into view. Hanging over the water below into the open air as if they were reaching for something they could never have. The castle matched the cliffside as if it had materialized out of the rock exactly where it stood.
Gold glinted off the main castle doors in the evening light. The sun was setting in the north, just beyond the castle and the sea, painting the sky deep pink and orange, by the time we arrived.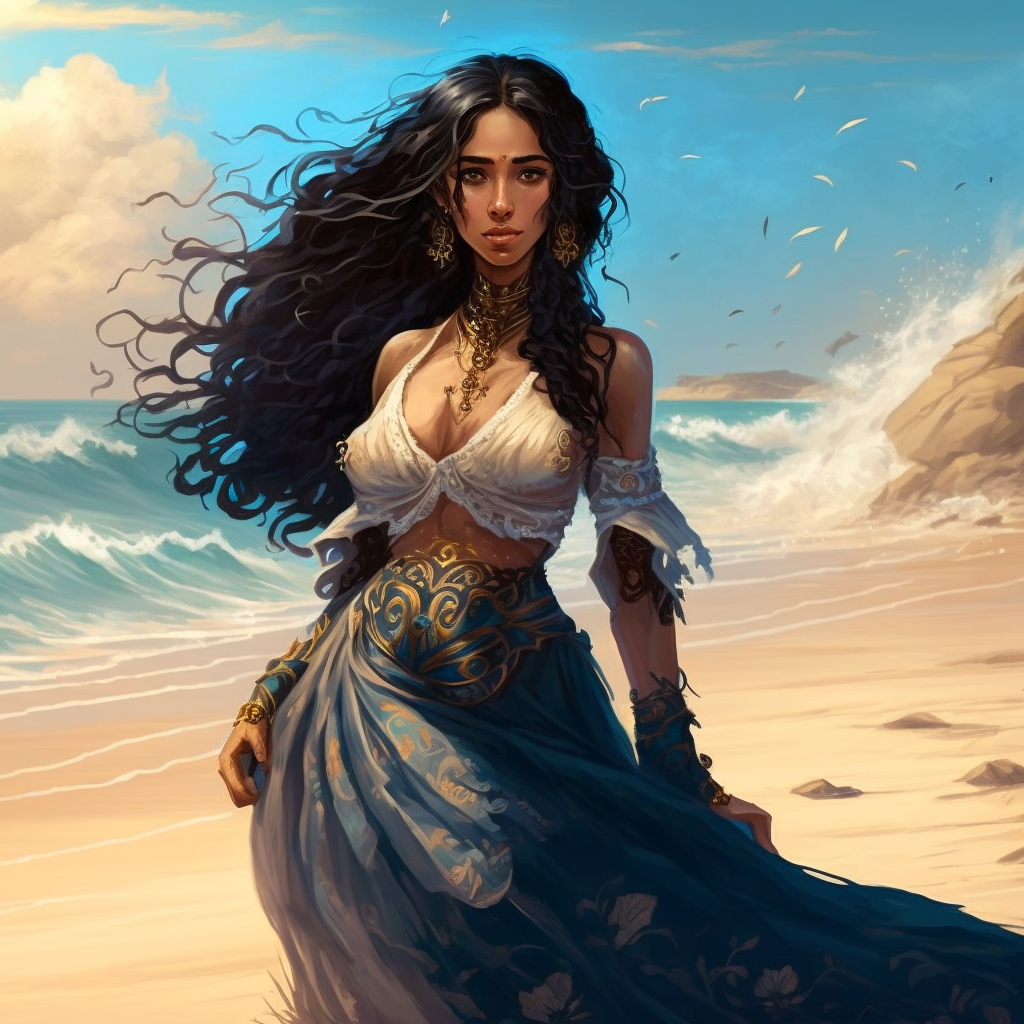 Then, with that little bit of freedom he gave me, I gave it to myself, I broke out into a run and stopped in the wet sand as the tide retreated. Slowly, I dug my feet into the ground and waited for the cold water to wash over the tops of my feet.
As the tide rose, it caressed my ankles, and my power rose too. I couldn't help but pull the water to dance around me like ribbons as I splashed and ran in the shallows like a child.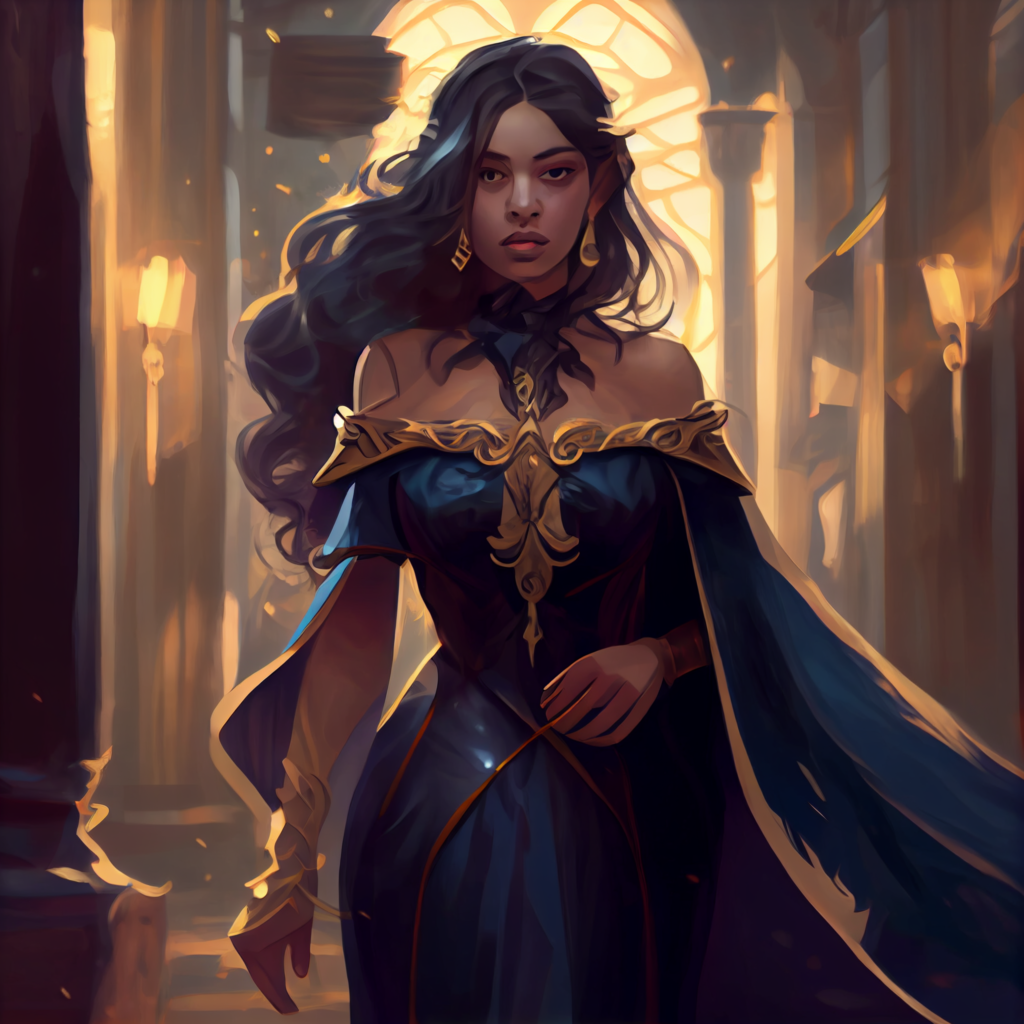 The grand double doors to the throne room opened once more with a loud scrape against the floor, and the room went quieter than death.
All eyes turned. There she stood, like a dream I didn't want to wake up from.
The dress she wore matched the dark shade of blue of my suit perfectly, as if she had known. The bodice was sheer to show off the curves with just enough fabric to cover the most secretive parts.
Haven't heard the story? You can now buy Kingdom of Ash & Shadow at the link below, and it's also available on Kindle Unlimited.