with custom brand identity design, website design, and social media content.
A custom brand identity helps you stand out against the competition, attract your ideal audience, build customer loyalty, and helps you live the life you've been dreaming of. Why risk it?
We've helped over 40 entrepreneurs, small business owners, and real estate agents build their brand through visual marketing.
BEAUTIFUL BRANDING & SOCIAL MEDIA CONTENT
We know your brand is the first thing people see when it comes to your business, maybe even before they've met you. Here at Lindsey Elizabeth Designs (LE Designs LLC, as we're known on paper), we work with you every step of the way to curate a beautiful identity that builds brand loyalty and trust with your ideal audience. 
FEATURED PRODUCTS AND SERVICES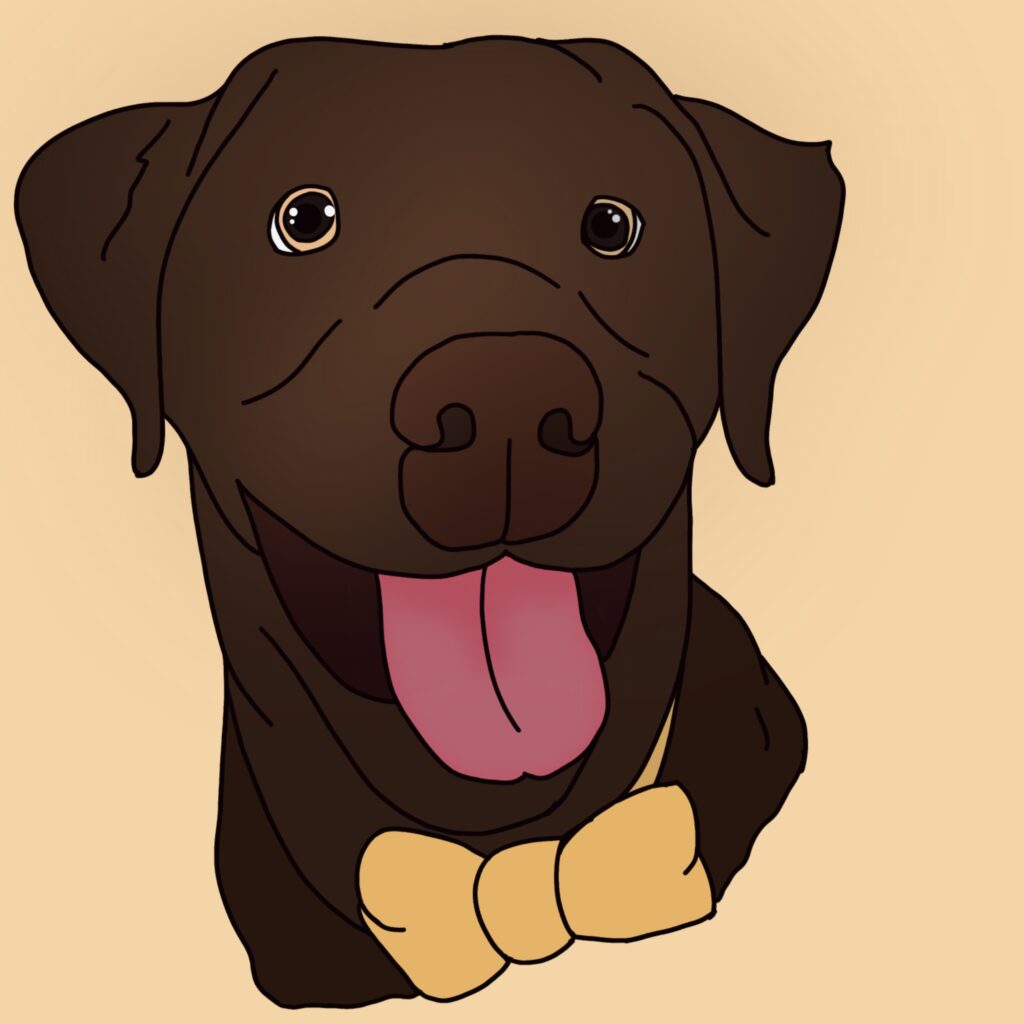 Custom Digital Pet Portraits