LE Designs LLC is a boutique design agency located in southeastern Wisconsin in Waukesha County that specializes in everything you need to grow your small business or personal brand. We can support your graphic design, web design, photography, and social media needs.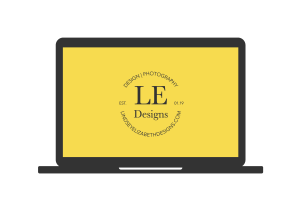 Your branding is the face of your company. It's your first impression you'll make on prospective and new customers, and it's what your users will remember and come back to. I create a visual identity to represent you and your business and to help you recognizable.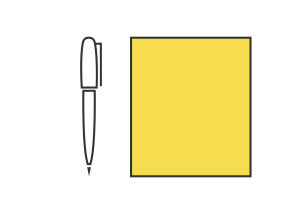 Graphic Design & Marketing Materials
This includes anything from print flyers advertising your next community involvement to online graphics like social media posts and page banners. With my years of design and layout experience, I'll deliver you quality work in a timely manner.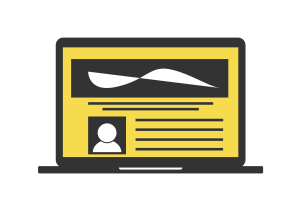 When they want more information about your business, your website should be a wealth of knowledge your customers go to. It should be easy to navigate, beautifully laid out, and responsive no matter what device your customers are using. With your goals in mind, I'll be able to pull together or redesign a beautiful website you'll be proud of.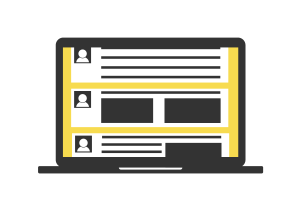 Social Media Management & Consulting
This is another place that customers and prospective customers go to gather information on your business. You want it looking professional and clean while keeping a consistent posting schedule. Whether you need graphics, photos, or just someone to help you create a content calendar, let's work together to create a customized plan for you and your business.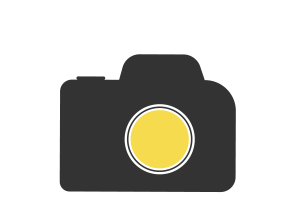 Whether it's professional or personal, I want to showcase you in your best light. Personal photos are a great way to hold on to a memory, whether it's a wedding, baby's first birthday party, or you've got a particularly adorable pet (aren't they all?). And on the professional side, photos are a great way to engage with customers you already know and prospective customers who haven't even seen your business.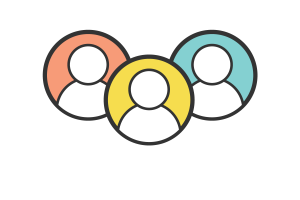 I don't know everything about everything, and I'm willing to admit that, which is why I surround myself with people who are able to fill those gaps in my knowledge. We'll work together to make sure any project request you have gets done and gets done well.
Lindsey Wurm is originally from the Minnesota/Wisconsin border and now lives in the Waukesha County area. She graduated from Carroll University with her Bachelor of Science in Marketing with minors in both Graphic Communications and Creative Writing in three and a half years. In her free time, she enjoys writing novels, crocheting, and watching superhero movies.
CHIEF EXECUTIVE PAW-FICER (CEP)
Matilda is an F1b Goldendoodle born in Ohio and raised in Wisconsin. She graduated puppy level 2 class from University of Petco. Her favorite snack is popcorn and in her free time, she loves finding cold places to take naps and meeting new friends at the dog park.
Follow us on Social Media